Below are my top 5 things to avoid when dealing with Clemson fans this weekend.  If you steer clear of these topics, and CU wins the game, you should have no issues dealing with them.  If Louisville wins, you are probably screwed regardless.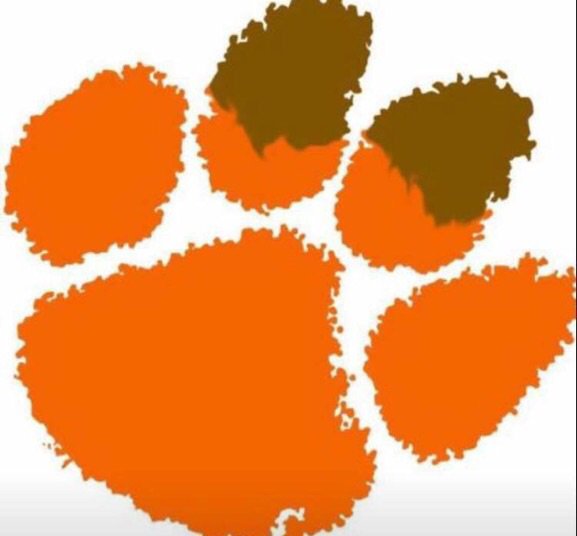 So, there you have it Cards fans.  5 sure fire measures that should keep you from offending the fine gentlemen from South Carolina.  Or you could take my approach; "screw em".  Go Cards!!!
The following two tabs change content below.
Keith Poynter
Keith Poynter graduated from the Louis D. Brandeis School of Law in May of 2011. While in law school, Keith studied Sports Law as well as other core curriculum. Prior to becoming an attorney, Keith worked in the insurance industry for 6 years, and was a police officer in both Kentucky and Tennessee for 6 years. As an avid sports fan, former basketball official and current youth sports coach, Keith is heavily involved in sports when not at work or with his family at the lake. Keith's diverse background makes him an excellent source for legal opinion about issues surrounding the sporting world. Whether the matter be criminal or contractual, Keith's unique experience and education allows him to offer insight that may be missed by the casual fan. Keith is available for commentary on any legal issues that may arise in the Kentuckiana area and will routinely post articles concerning local and national sports law topics.
Latest posts by Keith Poynter (see all)
TCZ Comments
comments